STOP UNDER-PRIORITIZING YOUR HOME
IMAGINE WHAT MIGHT SHOW UP ONCE YOU CREATE THE SPACE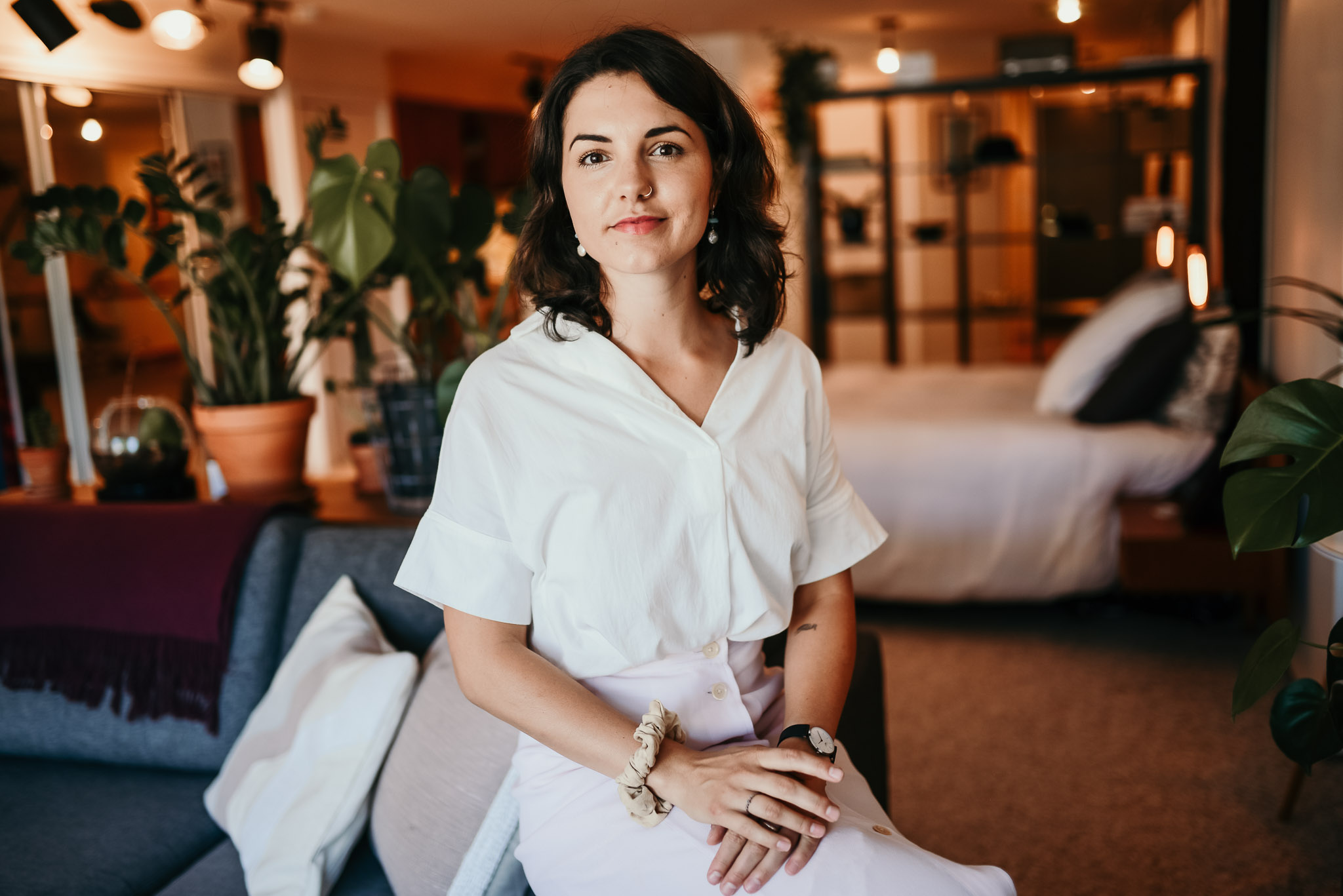 WELCOME
IT IS SO NICE TO MEET YOU
My Promise to you is to elevate the wellbeing of your home, your mind, and the planet in an effective and affordable way.

EMILY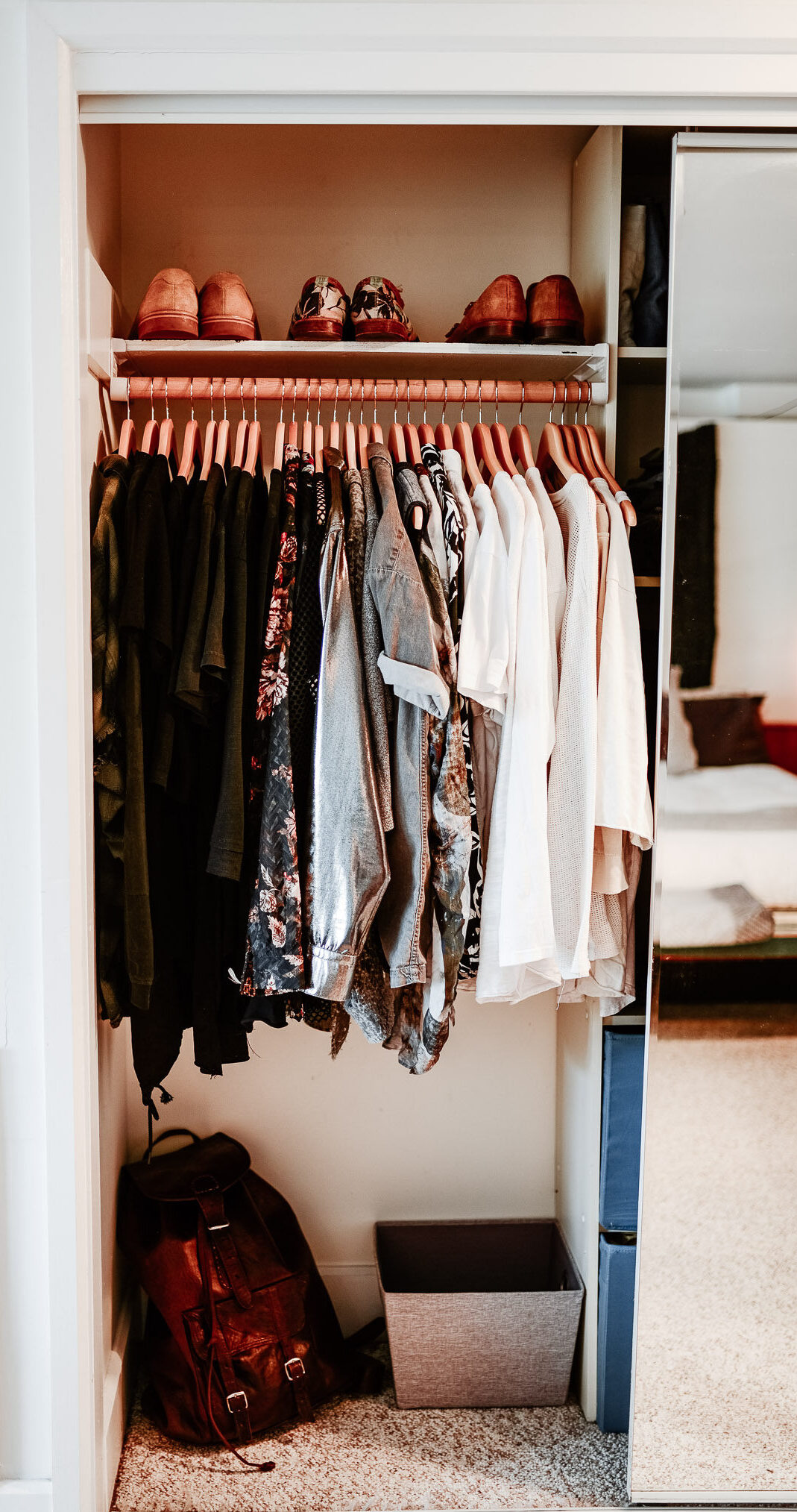 THE COSTS OF CLUTTER
WHEN OUR ENVIRONMENT
BLOCKS US FROM FEELING OUR BEST
WHAT IF YOUR INNER WELL-BEING
COULD BE INSPIRED BY YOUR OUTER?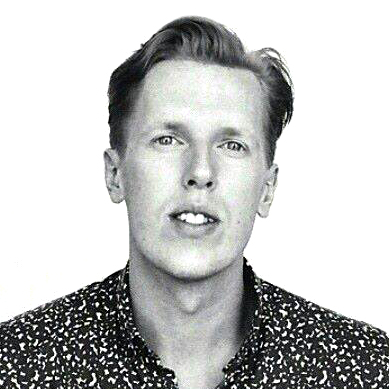 "Emily simplified my whole life by making changes to my living space that I just can't quite put into words. I've been in my home for years and had become somewhat complacent in my organizational skills and didn't know where to start. My place wasn't "bad" but it wasn't what I wanted to be. My place has new life, a lighter air to it."
THE PROGRAM
FEELING STUCK OR OVERWHELMED?
TOGETHER IS BETTER
You don't need to feel 'ready' before we can begin

A whole lot can get accomplished in one session alone

Donation removal is apart of the package

Systems are our secret sauce for success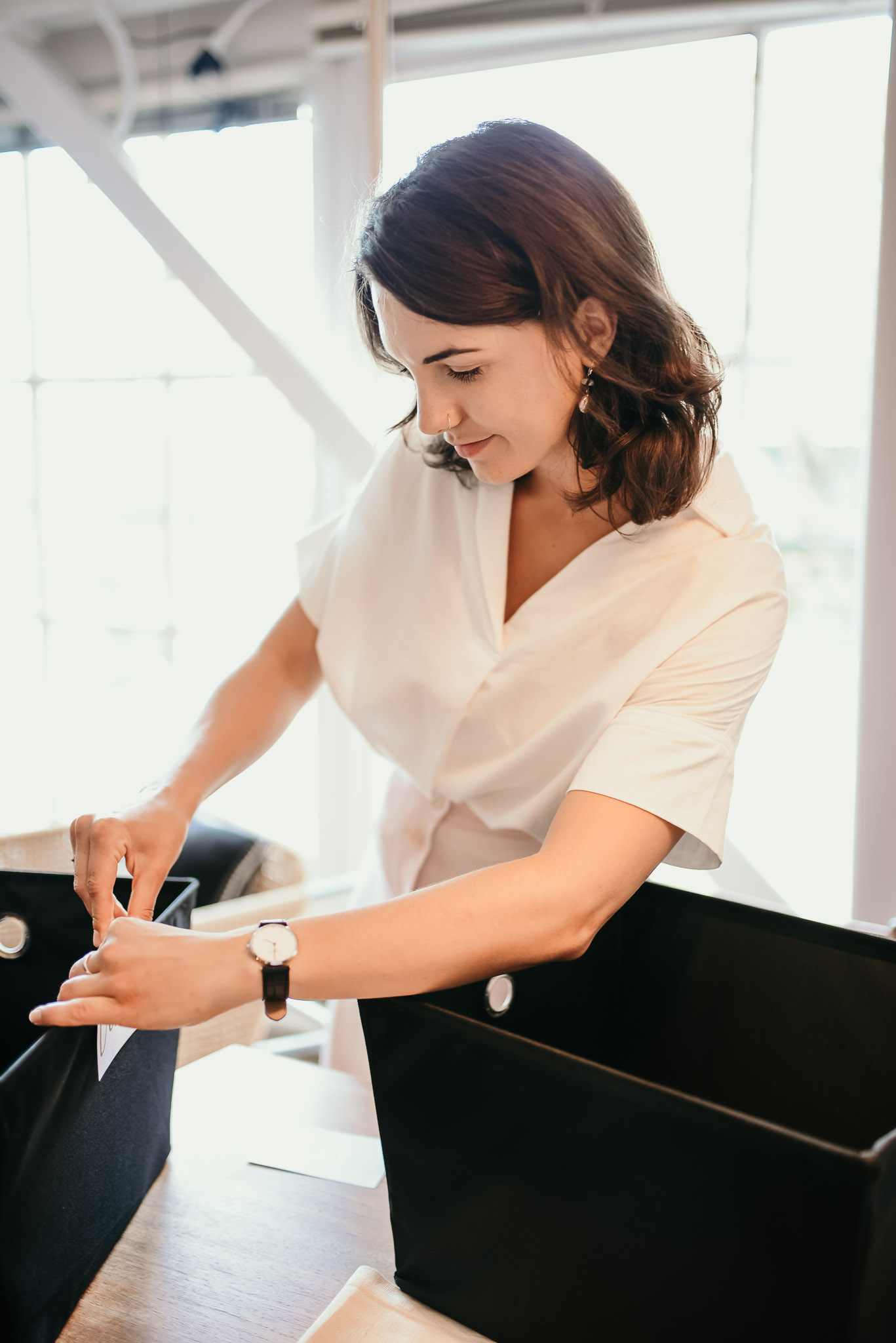 IF YOU COULD CHANGE 2 OR 3 SPACES IMMEDIATELY, WHAT WOULD THEY BE? WHY?