INTENTIONAL DESIGN FOR PEACE OF MIND
SAVE TIME, LIVE SLOWER, & FEEL HAPPIER AT HOME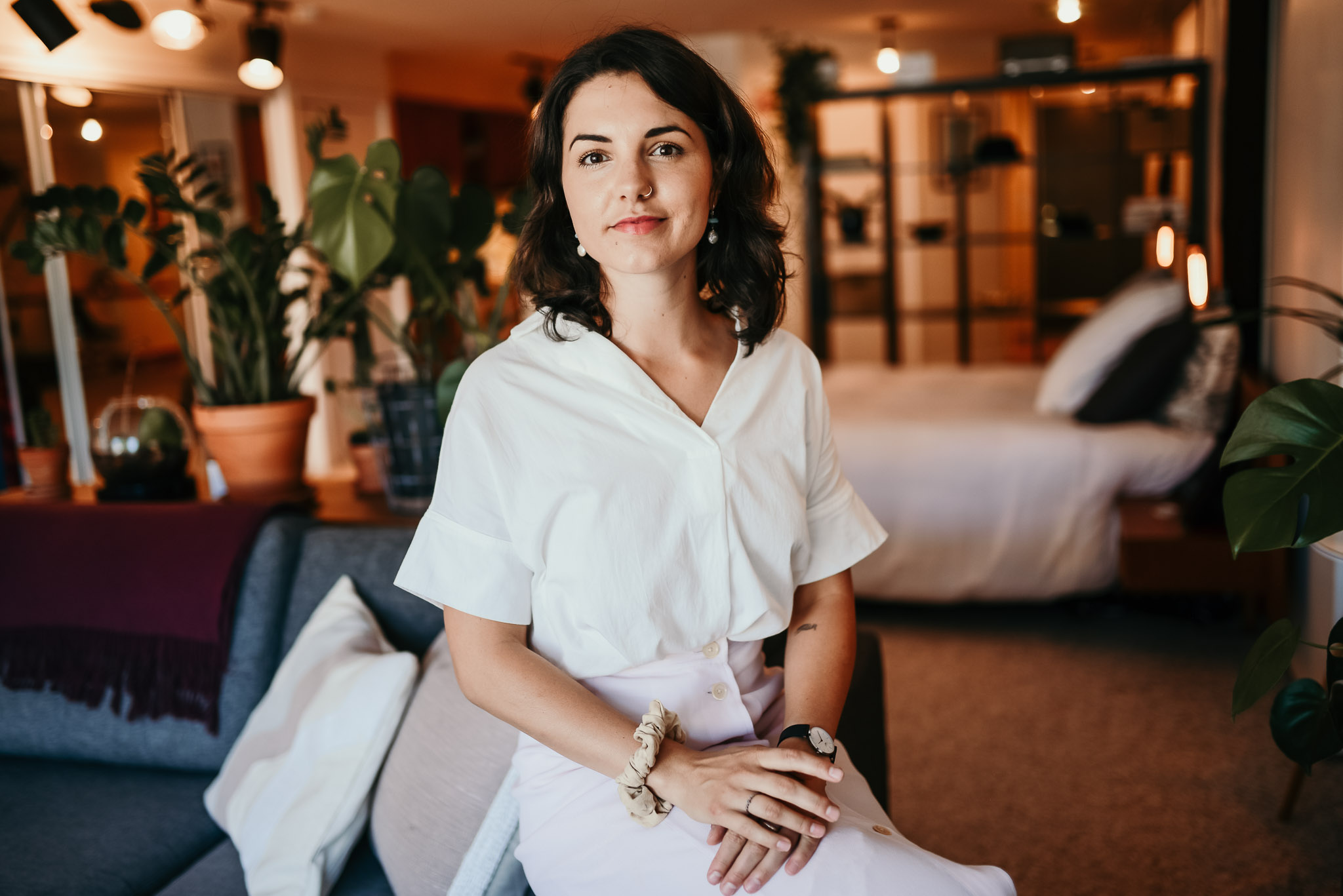 HELLO EVERYONE
SO NICE TO MEET YOU
"My values lie in awakening to our highest self. When we commit to a life that is slower, simpler and more sustainable – we breakthrough, and connect to our greatest potential."
EMILY BARRIEAU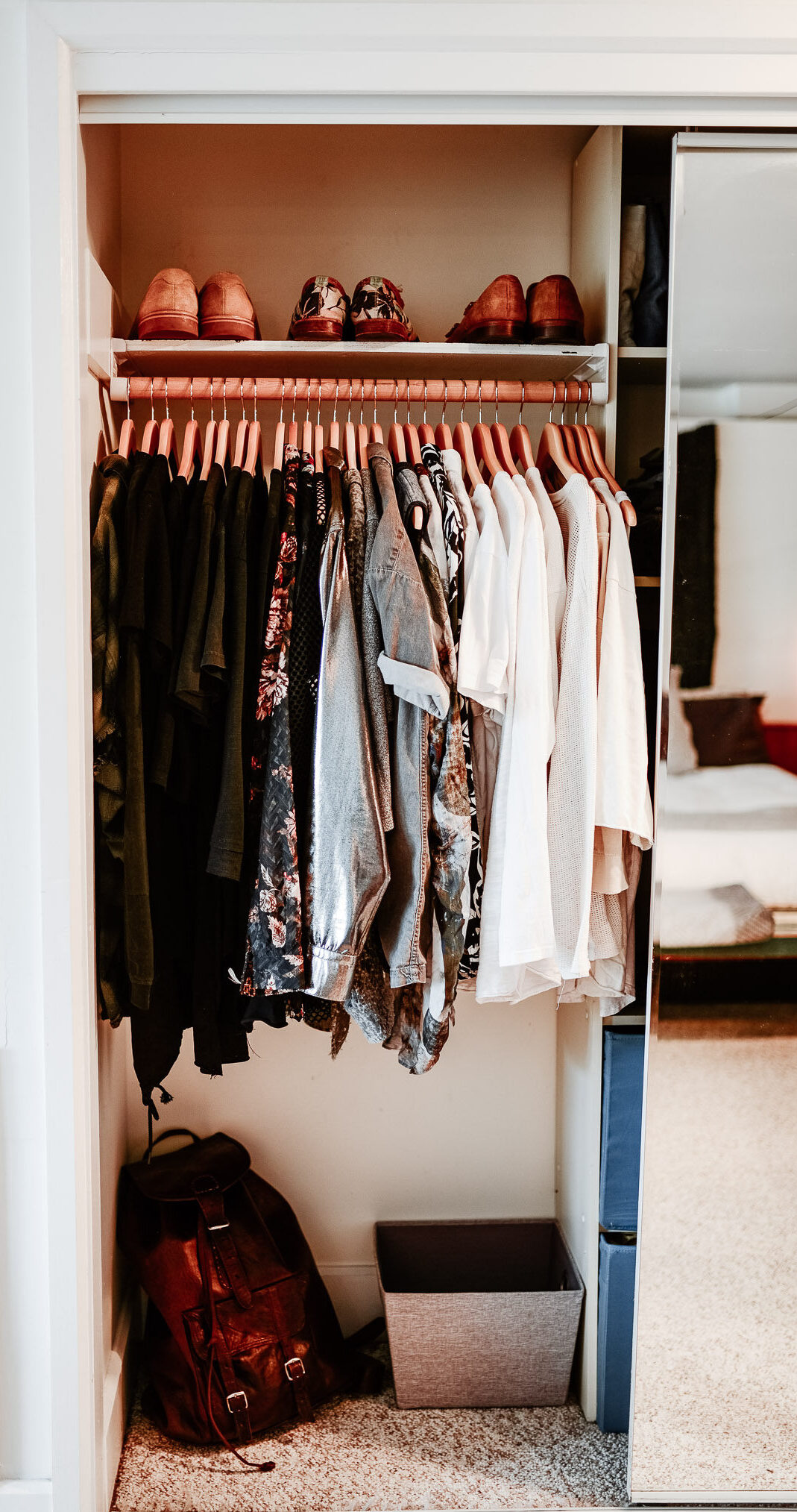 THE COSTS OF CLUTTER
WHEN OUR ENVIRONMENT
BLOCKS US FROM FEELING OUR BEST
If we achieved your ideal space…
what would change for you?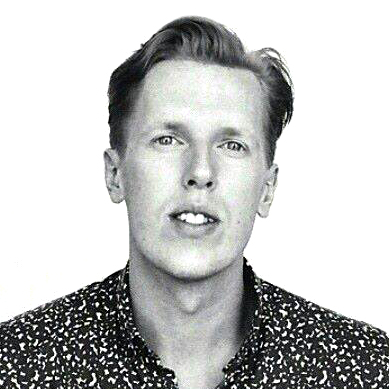 "Emily simplified my whole life by making changes to my living space that I just can't quite put into words. I've been in my home for years and had become somewhat complacent in my organizational skills and didn't know where to start. My place wasn't "bad" but it wasn't what I wanted to be. My place has new life, a lighter air to it."
THE PROGRAM
FEELING STUCK, OVERWHELMED, STRESSED OR UNINSPIRED?
IN-PERSON HOURLY RATE
Discounts apply for 3-4 week bookings
ONLINE COACHING starting from $50 per session
WHAT CAN YOU EXPECT?
In-person bookings take 3-4 hours each week, finishing with donation-removal each visit

Online coaching is customized to each individual project

Projects typically take 3-4 weeks to complete

In-between tasks for the client keeps the momentum going

Accountability & dedicated support guarantees success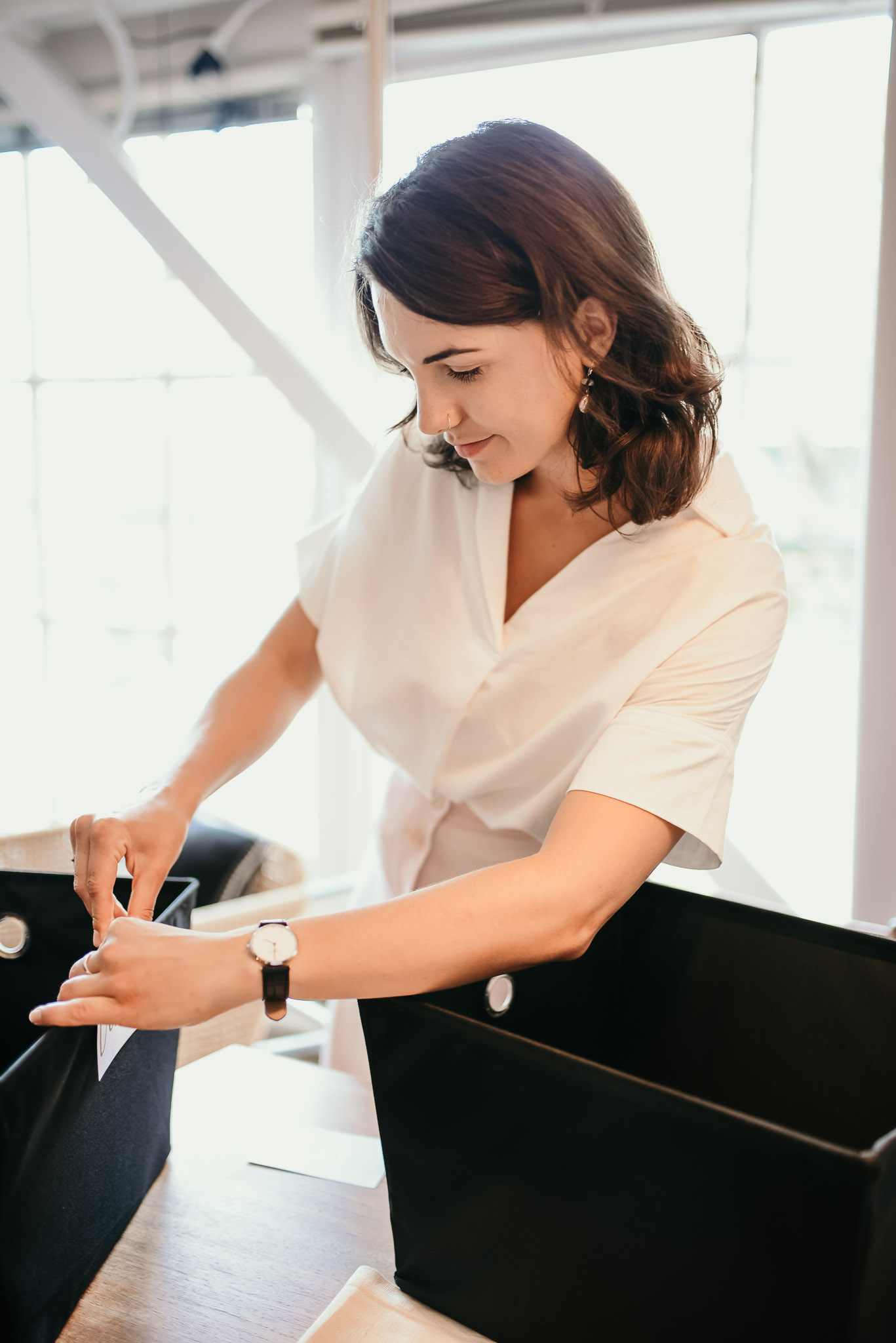 IF YOU COULD CHANGE 2 OR 3 SPACES IMMEDIATELY, WHAT WOULD THEY BE? WHY?