OUR LIVING SPACES SHOULD INSPIRE US.
FEEL THE MAGIC OF COMING HOME TO YOUR VERY OWN SANCTUARY.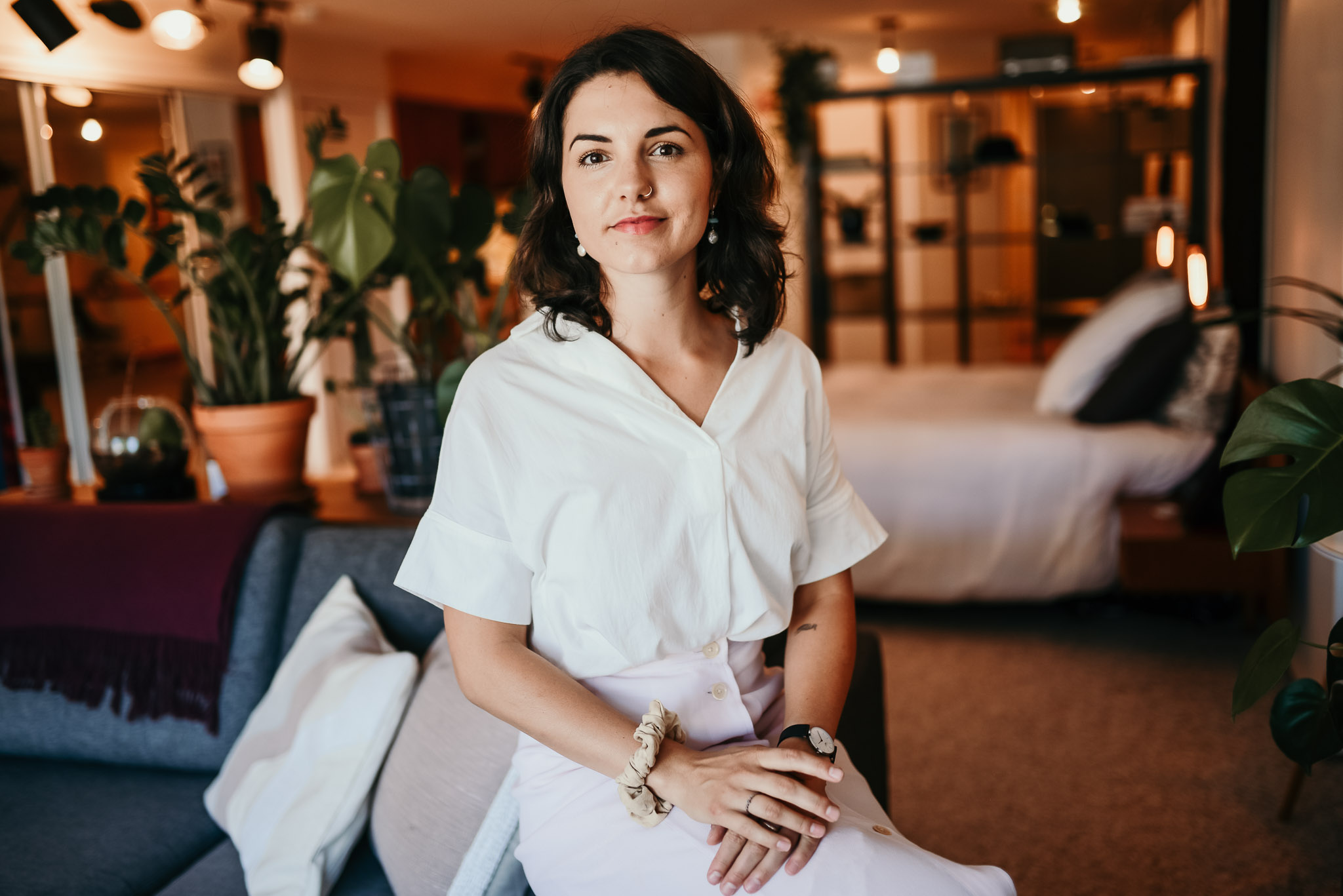 HELLO EVERYONE
SO NICE TO MEET YOU
"My values lie in awakening to our highest self. When we commit to a life that is slower, simpler and more sustainable – we breakthrough, and connect to our greatest potential."
EMILY BARRIEAU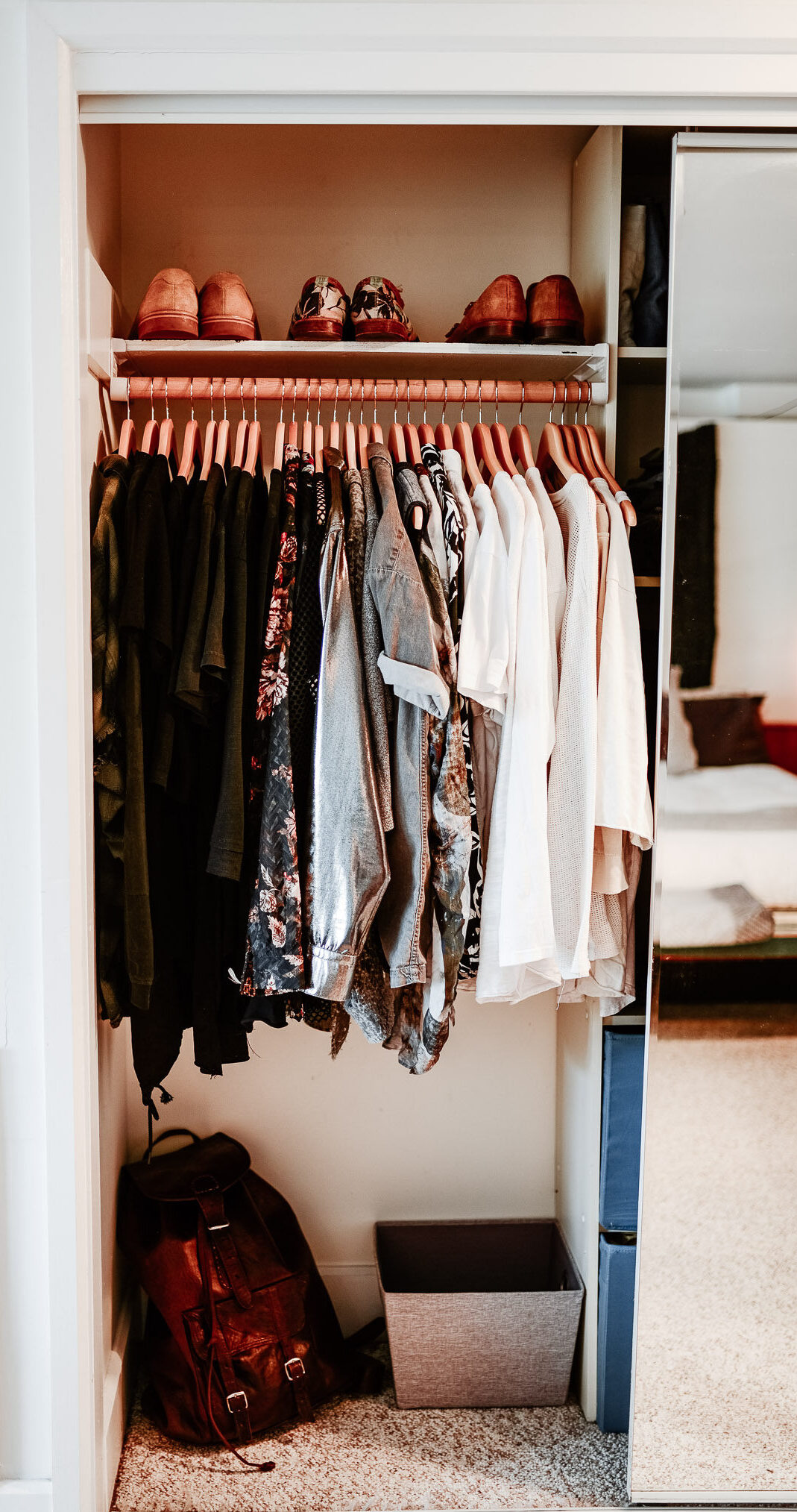 THE COSTS OF CLUTTER
WHEN OUR ENVIRONMENT
BLOCKS US FROM FEELING OUR BEST
If we achieved your ideal space…
what would change for you?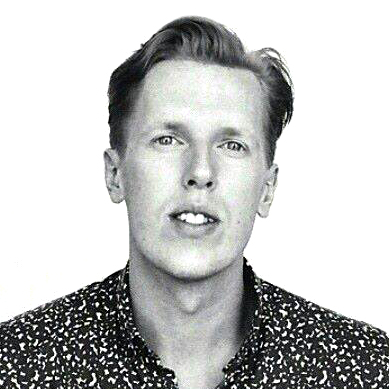 "Emily simplified my whole life by making changes to my living space that I just can't quite put into words. I've been in my home for years and had become somewhat complacent in my organizational skills and didn't know where to start. My place wasn't "bad" but it wasn't what I wanted to be. My place has new life, a lighter air to it."
THE PROGRAM
FEELING STUCK, OVERWHELMED, STRESSED OR UNINSPIRED?
PROFESSIONAL FEE STRUCTURE
DISCOUNTED PACKAGE RATES AVAILABLE
* PLUS GST
WHAT CAN YOU EXPECT?
One session takes 2-4 hours

We emphasize compassion & support, without judgement or overwhelm

All donations are removed by us, that day

New habits & systems are introduced to keep it easy

Coaching is involved throughout to support long-term results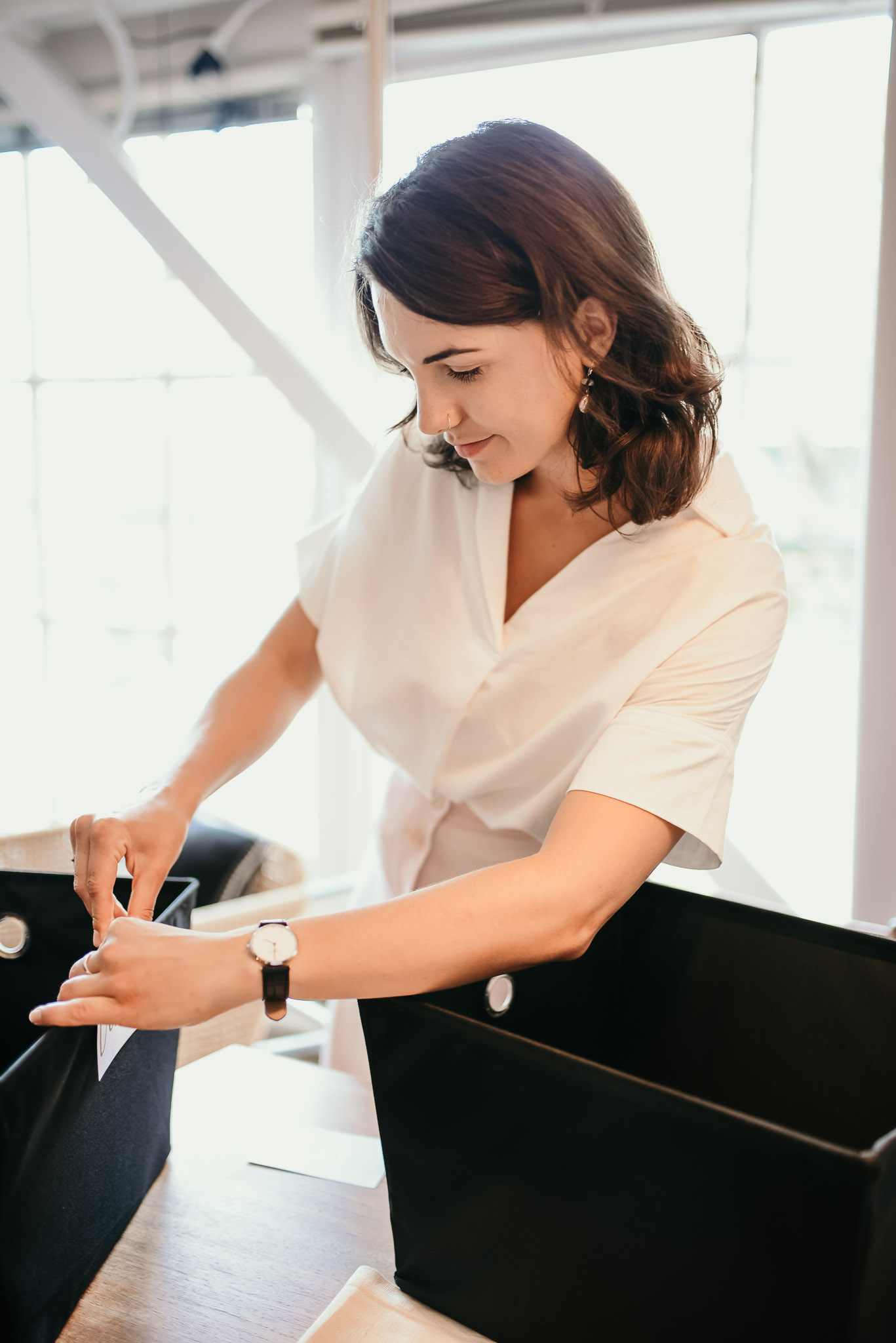 IF YOU COULD CHANGE 2 OR 3 SPACES IMMEDIATELY, WHAT WOULD THEY BE? WHY?
TELL US ABOUT YOUR PROJECT